Dr. med. Susanne Schwemmlein
In January 1997, I opened my practice for classical homeopathy, naturopathy and nutritional counseling in Munich Solln. Between 1993 and 1996, I was based in a general practice in Munich. From 1997 to 2006, I taught homoeopathy and breast self-examination according to the Mamma-Care-Program as a lecturer at the VHS Pullach.
Academic education
Ludwig Maximilian University of Munich 1979 - 1985
Practical year 1984 – 1985
Surgery: Rome - La Sapienza University Clinic
Dermatology: Munich Dermatological Clinic and Polyclinic of the University of Munich
Internal Medicine: Rome - La Sapienza University Clinic
License to practice medicine awarded in December 1985
Doctorate in February 1988 under the supervision of Dr. med. Peter Mayser, chief physician in the children's ward of the Harlaching Municipal Hospital.
Further qualifications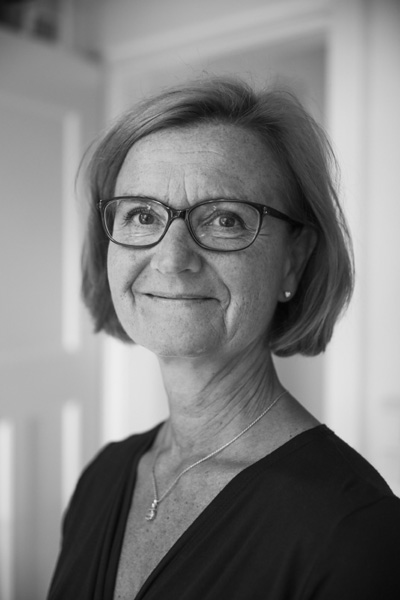 Continuing education in internal medicine at the hospital "San Camillo" in Rome. Practical training at a general practitioner's practice in Munich. Since 1987 continuous secondary employment in tourism medicine.

Began training to become a doctor of homeopathic medicine in March 1992; completed exams in June 1995; close pupil of Dr. Krüger-Winter; work with her continuously in education and training. Dr. Krüger-Winter has been the head of the homeopathic education for students and doctors since 1979 and has been a sworn physician for homeopathy at the Bavarian Medical Association since 1997.
In-depth seminars in homeopathy with internationally renowned homeopaths, such as Dr. Paul Herscu, Ananda Zaren, Dr. Righetti, Dr. Michael Barthel, Dr. Andreas Richter, Dr. Alf Geukens and George Vithoulkas.
1995/1996 further training in naturopathy with the Kneipp Medical Association in Bad Wörishofen, Germany
2010 Training with ZAEN in nutritional medicine and training as physician for Mayr Preventative Medicine
Continuing education and training with a focus on microbioma, mitochondriopathies, prevention, detoxification, stress and burnout treatment.
Memberships
Since 1997: German Central Association of Homeopathic Physicians (DZVhÄ)
Since 2005: German Society for Preventive Medicine e. V. (DGpM)
Since 2006: International Society for Applied Preventive Medicine
Since 2008: GBIT - Society for Bioimmunotherapy and Micronutrition e. V.
Since 2014: Working group for holistic gastroenterology and mitochondrial dysfunction (AGMID)